Build Your Space
Noticing an increase in coworking spaces?
Interested in cashing in on MORE opportunity?
Seeking a sustainable solution to the demand sparked by the pandemic?
We know what you need – more flexible forms of real estate!
Flexible workspaces provide advantages to more than just solopreneurs and employers/employees, they're also making waves in the commercial real estate industry.
The pandemic changed things, especially the face of traditional workspaces and it's in your best interest, as a property owner or developer, to pivot with emerging trends and capitalize on opportunity.
With more office workers relocating to flexible workspaces, building occupancy rates are decreasing leaving many businesses left to give up or scale down real estate assets and headcounts.
So how can you get on the profitable side of this change? By investing in flexible workspaces!
And here's the good news – we make it easy for you by having a tried-and-true process already mapped out that will take you from start to finish when it comes to building, curating, and leasing a workspace.
All you have to do is get on board.
Get in touch today and we'll make sure your investment is the right one.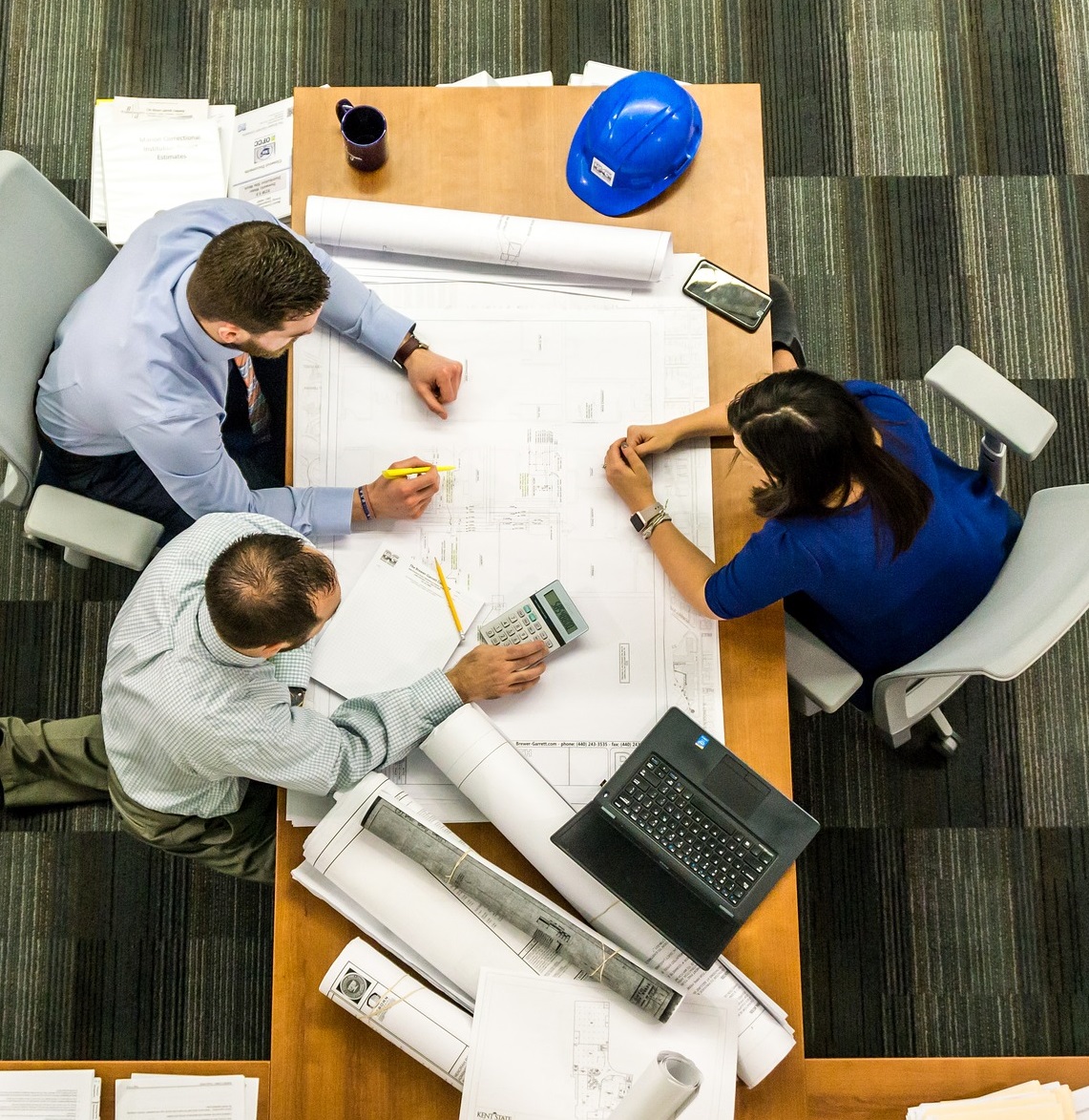 Let us help you make sure your real estate investment is the right one.
Stay In Touch
We provide entrepreneurial inspiration and insight straight to your inbox. Join our list!