Many Hats Coworking Agency
Coworking Communities and Office Spaces in Halifax
Introduction
Remember stuffy office spaces that had no personality, zero flexibility and fixed hours that controlled your life? If you're like most people, you're not just ready for a change, you're ready for a revolution!
Building new business models that make sense today (and tomorrow) means crushing old-school mentality, shattering glass ceilings, and embracing change.
No more counting down to vacation, putting up with workplace drama, or requesting to work from home only to have it denied. The future is here, and so are co-working spaces.
We offer a wide range of workplace options for individuals and teams of all sizes. Whether you're looking for a private office, a team suite for staff, or how to develop property into a workspace, we've got it all.
Explore the variety of coworking options and locations we have to offer.
Find Your Space
Find a coworking Space in Bedford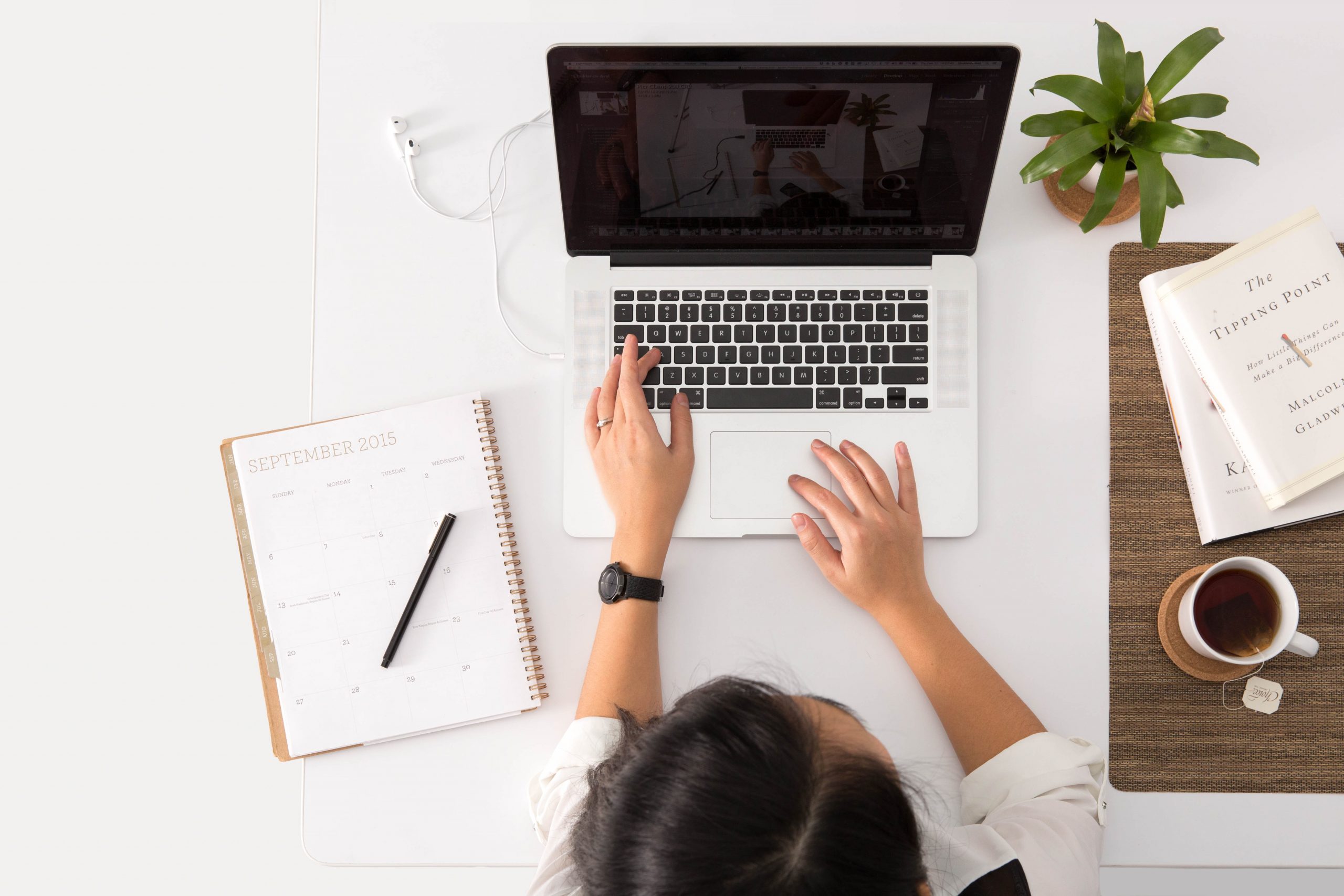 Private Offices
Looking for your own four walls to complete professional or personal matters in private? We have a section of private offices where you can focus and concentrate in a quiet setting.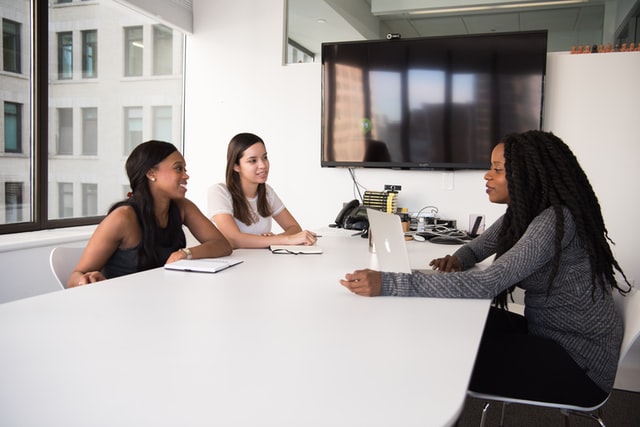 Coworking
Envision a room filled with hard-working individuals, all employed by different forms of businesses and organizations. Network with creative and intelligent professionals.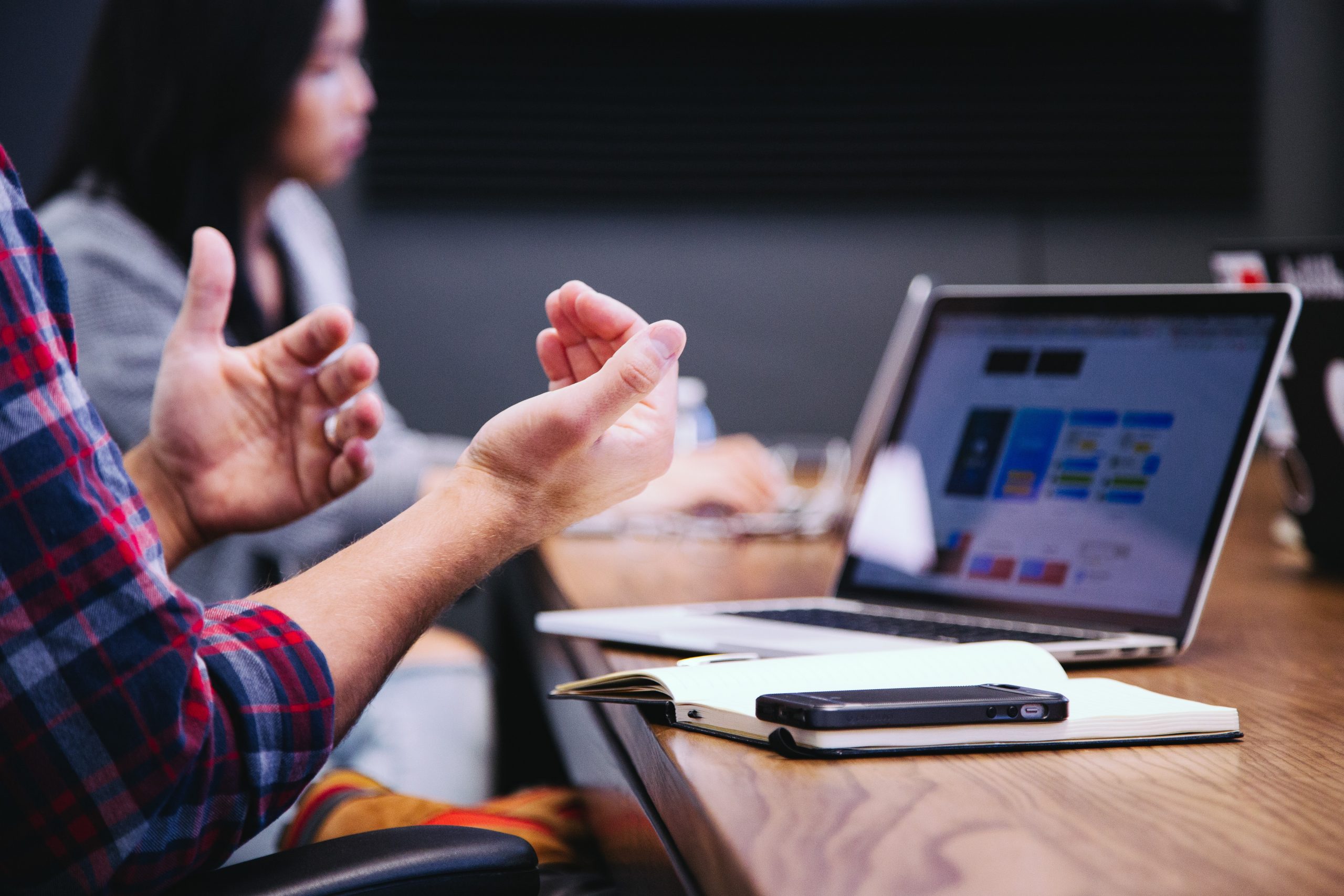 Meeting & Event Spaces
Whether you need a quaint space for one-on-one meetings, a big room to host a group or a spot to conduct a workshop, book from our selection of spaces that are open to the public.
GET STARTED
We welcome you to explore the variety of coworking options and locations we have to offer.
Stay In Touch
We provide entrepreneurial inspiration and insight straight to your inbox. Join our list!